ABOUT US
Treasure Every Moment
We believe that life is too short to spend the only time you have on earth doing things that aren't meaningful to you. Every one of us at Go Oil has chosen a life creating and building great things that bring us joy and impacts others.
OUR STORY
Driving ambition in the heart of the continent
Jonathon Sparrow was only 15 years old when he dropped out of high school and started his first company.
Today, Go Oil is a leading mobile vehicle maintenance provider.
Led by the serial entrepreneur, is a team with the ambition and drive to keep moving forward and disrupt an entire industry that hasn't seen substantial change in over 40 years.
We do what we do because we are builders, creators and doers.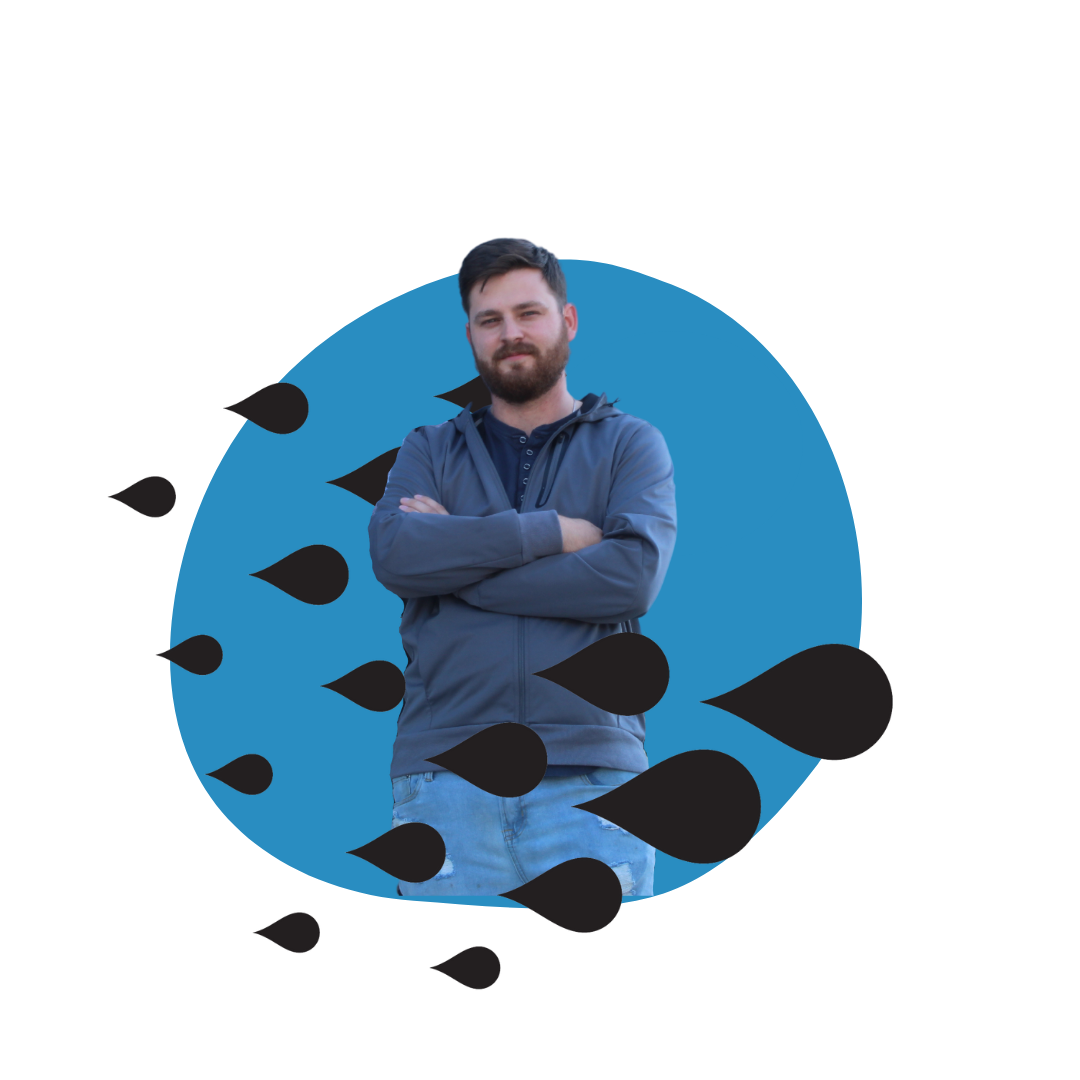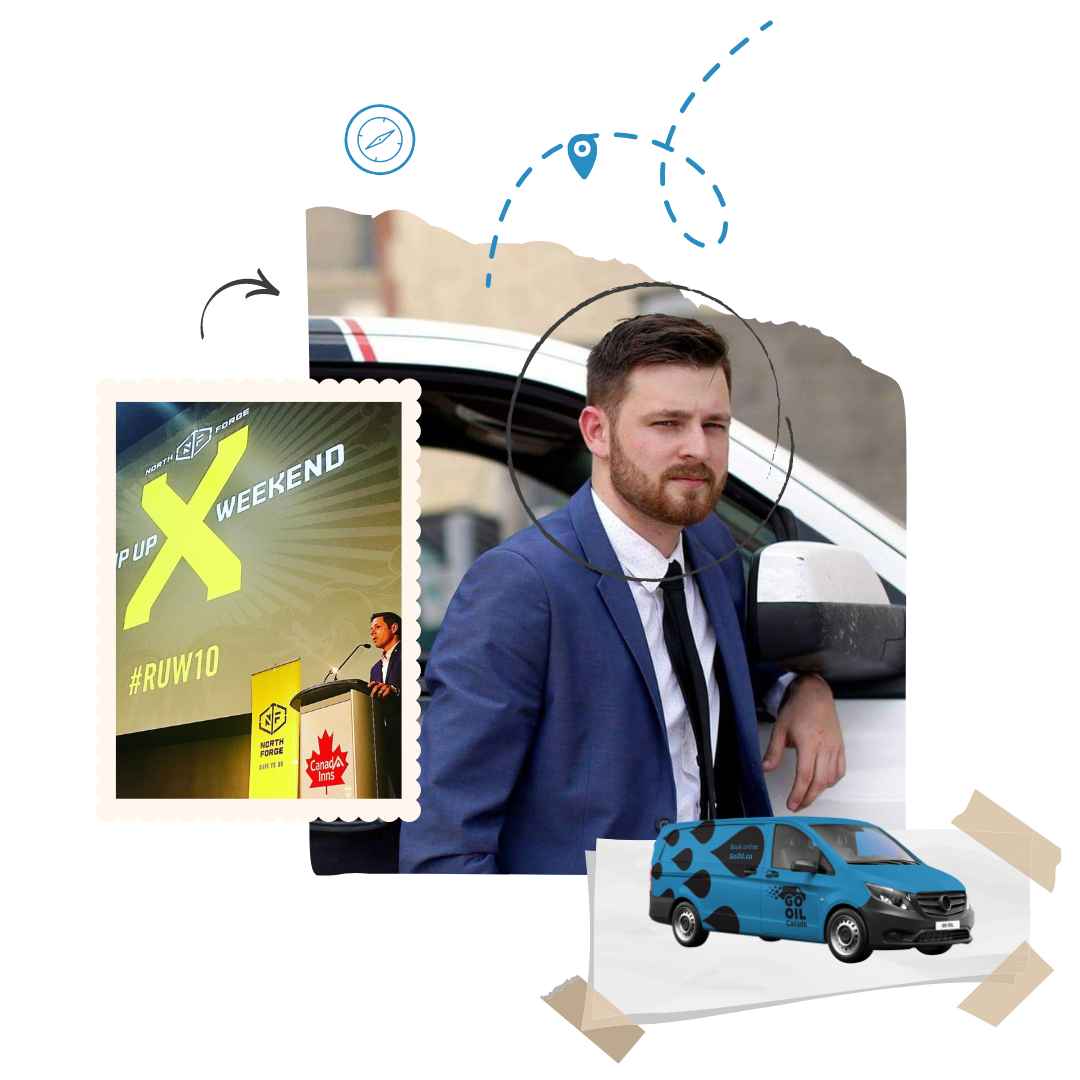 OUR JOURNEY
How we got here
Go Oil began at a startup competition. In 55 hours over a weekend, the company was born with its first cheque in hand and a bright future ahead.
Over the next two years, John and Go Oil moved mountains and reached a pivotal moment where expansion was possible. It was then that Go Oil created a franchise model, allowing other entrepreneurs to benefit from the company's growth.
In two years, Go Oil grew from 1 to over 20 locations with no intensions of slowing down.
This is just the beginning.