WHO
Fleets
All makes and models
Passenger and industrial
Couriers
Vehicle Rental
Trades
Business Services
WHAT
Services
Custom maintenance packages
Oil change
Tire rotation & changeover
Inspection
Part replacement
WHERE
Locations
On-site in operating areas
Jacksonville, Florida.
Orlando, Florida.
Miami, Florida.
Tampa, Florida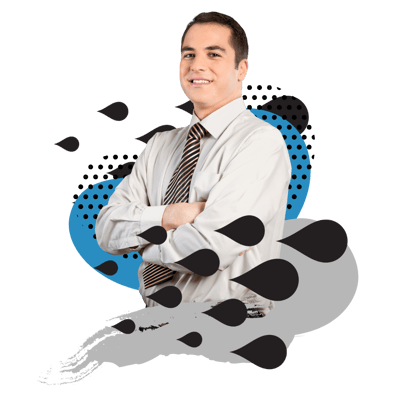 HOW IT WORKS
The Go Oil Difference
Our certified technicians come directly to your business or job site. Now, Fleet Managers can reduce service disruption, unnecessary expenses, and the headaches of traditional fleet maintenance.
OUR CLIENTS
Trusted By Thousands
TESTIMONIALS
What our customers say
"We have a fleet of 5 trucks and getting oil changes has always been a hassle because it takes our guys and our vehicles off the road. Either I send two guys, and two trucks to drop it off at the dealership, or I have a guy sit in line for 1-2 hours at a drive through shop. Now with Go Oil, Nathan comes to our office outside of our regular hours and gets the service done before our techs start for the day! No more wasted time for our techs and vehicles! The convenience is Fantastic and the is price is competitive! If you are managing a fleet of vehicles, I would highly recommend Nathan and Go Oil for your next oil change!!"
"I had arranged for Chris (in Calgary) to come by the shop to do oil changes for 4 of our vehicles. He was timely, professional and fantastic to work with. I appreciated that he had mats to capture any spills and respected our WCB and insurance policies. Very friendly guy and I would do business with him again. I highly recommend his services, I know you will appreciate having him service your vehicle! Awesome fella!!!"
Transparency
Upfront per-vehicle pricing with no hidden fees.
Quality
Certified technicians
Convenience
24/7 operating window to eliminate downtime
Warranty Approved
Service performed according to manufacturer requirements