CONTACT US
Get in touch and let us know how we can help
FLEET SERVICES
Sales
Are you a business looking to make your fleet maintenance more efficient?
CONTACT SALES
CUSTOMER SERVICE
Help & Support
Have unanswered questions or need to speak to a representative about your service, billing, and more?
GET SUPPORT
BE YOUR OWN BOSS
Franchise
Submit the form on our Franchise page to learn more and be put in contact with a representative.
TAKE ME THERE
WORK WITH US
Partners
Reach out to discover how we can work together and bring value to our networks.
BECOME A PARTNER
OTHER
General Inquiries
For general inquiries please email hello@gooil.ca or call us at +1-833-466-4520.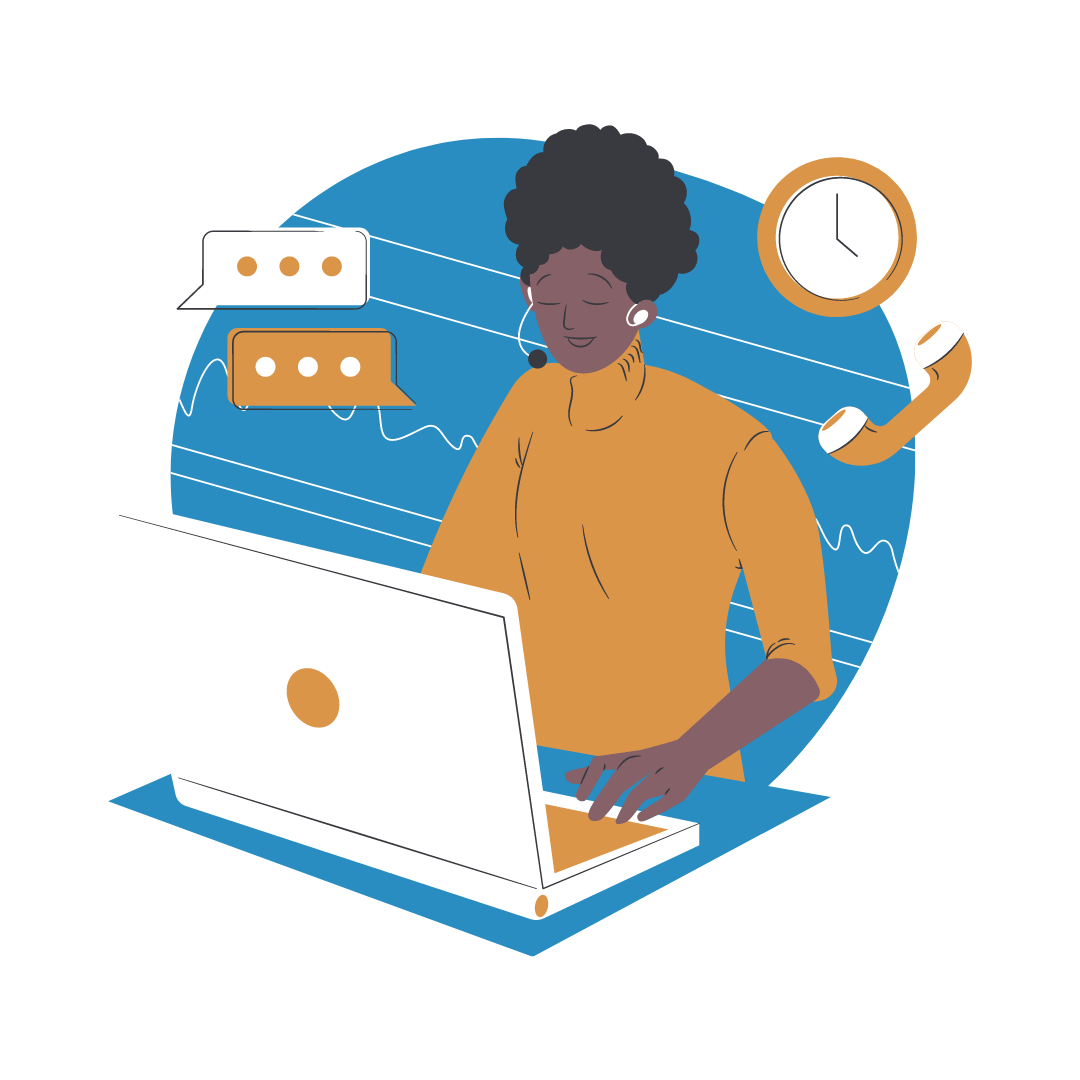 OUR SUPPORT TEAM
Hours of Operation (CST)
Monday - Friday: 8:30am to 5:30pm
Saturday: 10am to 3pm
Sunday: Closed
CONTACT US
LOCATIONS
Areas of Operation
Select a State or City below to see which cities we operate in or click the button below and enter your zip code.