CONTACT US
Get in touch and let us know how we can help
FLEET SERVICES
Sales
Are you a business looking to make your fleet maintenance more efficient?
CONTACT SALES
CUSTOMER SERVICE
Help & Support
Have unanswered questions or need to speak to a representative about your service, billing, and more?
GET SUPPORT
BE YOUR OWN BOSS
Franchise
Submit the form on our Franchise page to learn more and be put in contact with a representative.
TAKE ME THERE
WORK WITH US
Partners
Reach out to discover how we can work together and bring value to our networks.
BECOME A PARTNER
OTHER
General Inquiries
For general inquiries please email hello@gooil.ca or call us at +1-833-466-4520.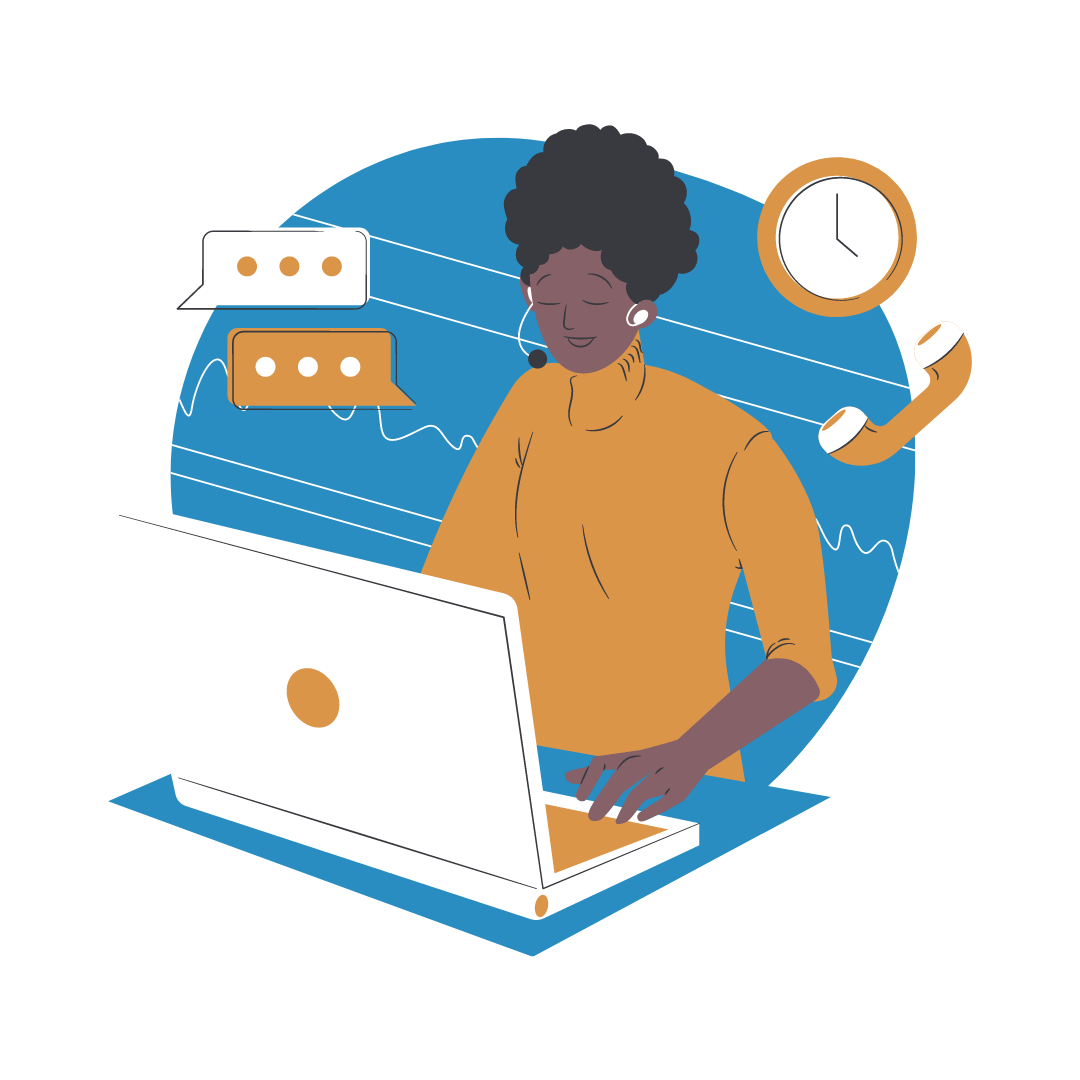 OUR SUPPORT TEAM
Hours of Operation (CST)
Monday - Friday: 8:30am to 5:30pm
Saturday: 10am to 3pm
Sunday: Closed
CONTACT US
LOCATIONS
Areas of Operation
Select a State or City below to see which cities we operate in or click the button below and enter your zip code.
Jacksonville, Florida.
Jacksonville, Florida
St. John, Florida.
Middleburg, Florida.
Orange Park, Florida.
Jacksonville Beach, Florida.
Atlantic Veach, Florida.
Palm Valley, Florida.
Miami, Florida.
Miami, Florida.
Hialeah, Florida.
Hollywood, Florida.
Fort Lauderdale, Florida.
Pompano Beach, Florida.
West Palm Beach, Florida.
Miami Beach, Florida.
Homestead, Florida
Orlando, Florida.
Orlando Florida
Winter Park, Florida
Apopka, Florida
Altamonte Spring, Florida
Sanford, Florida
Lake Buena Vista, Florida
Kissimmee, Florida
St Cloud, Florida