NEXT STEP:
Complete your application.
Answer 5 simple questions to complete your application.
We believe that life is too short to spend the only time you have on earth doing things that aren't meaningful to you. Every one of us at Go Oil has chosen a life creating and building great things that bring us joy and impacts others.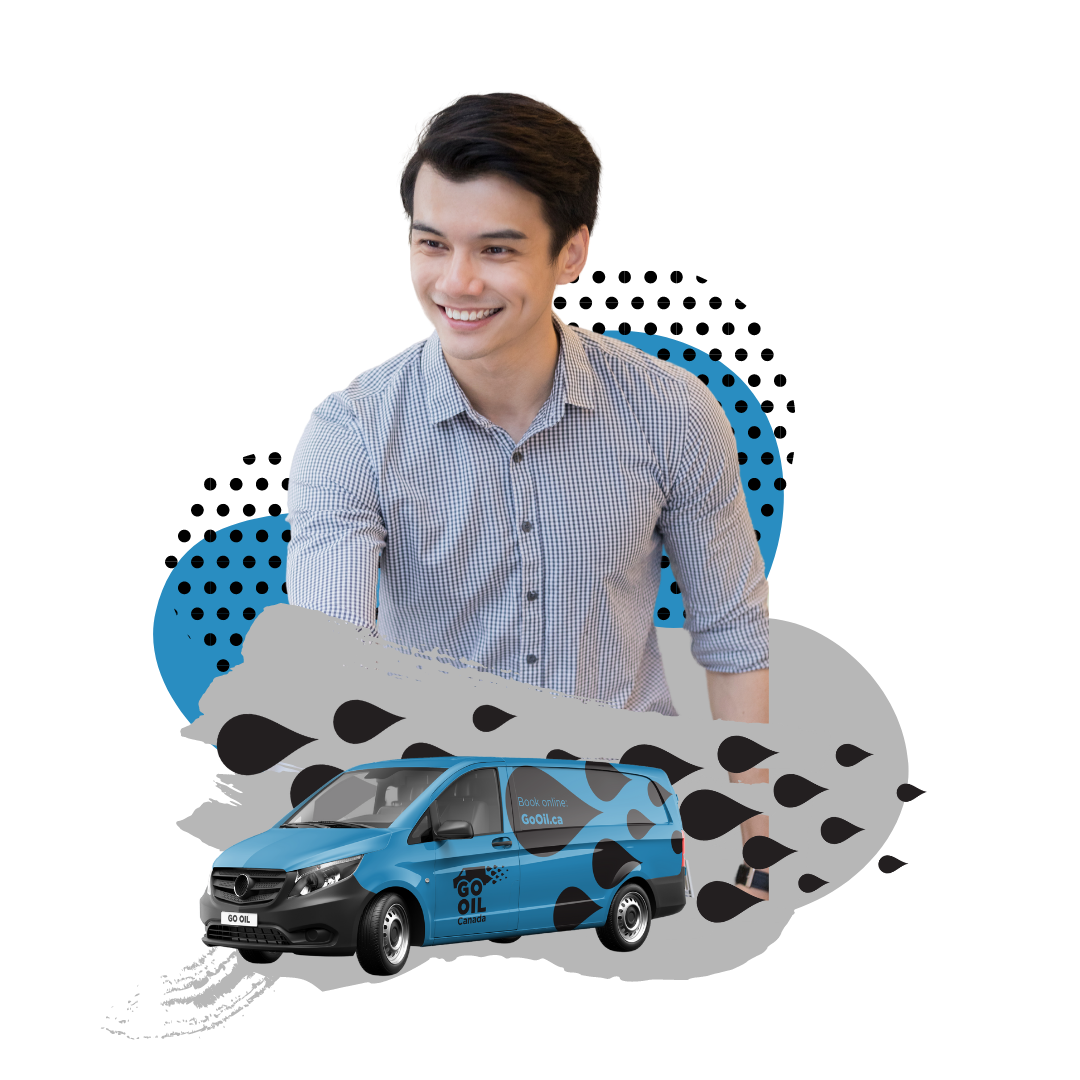 ELIGIBILITY
Who we're looking for
Running a business isn't for everyone. There are challenges to overcome every step of the way.
A Go Oil franchise is best suited for motivated, ambitious, go-getters who will do what is necessary to succeed. Our highest performing franchises share a common work ethic and perseverance, which is a critical component to exceed your goals.
Does this sound like you? With Go Oil's support to get you started faster, imagine what you can accomplish.
OUR CLIENTS
Trusted By Thousands
OUR STORY
Driving ambition in the heart of the continent
Jonathon Sparrow was only 15 years old when he dropped out of high school and started his first company.
Today, Go Oil is one of the the largest mobile vehicle maintenance providers in North America.
Led by the serial entrepreneur, is a team with the ambition and drive to keep moving forward and disrupt an entire industry that hasn't seen substantial change in over 40 years.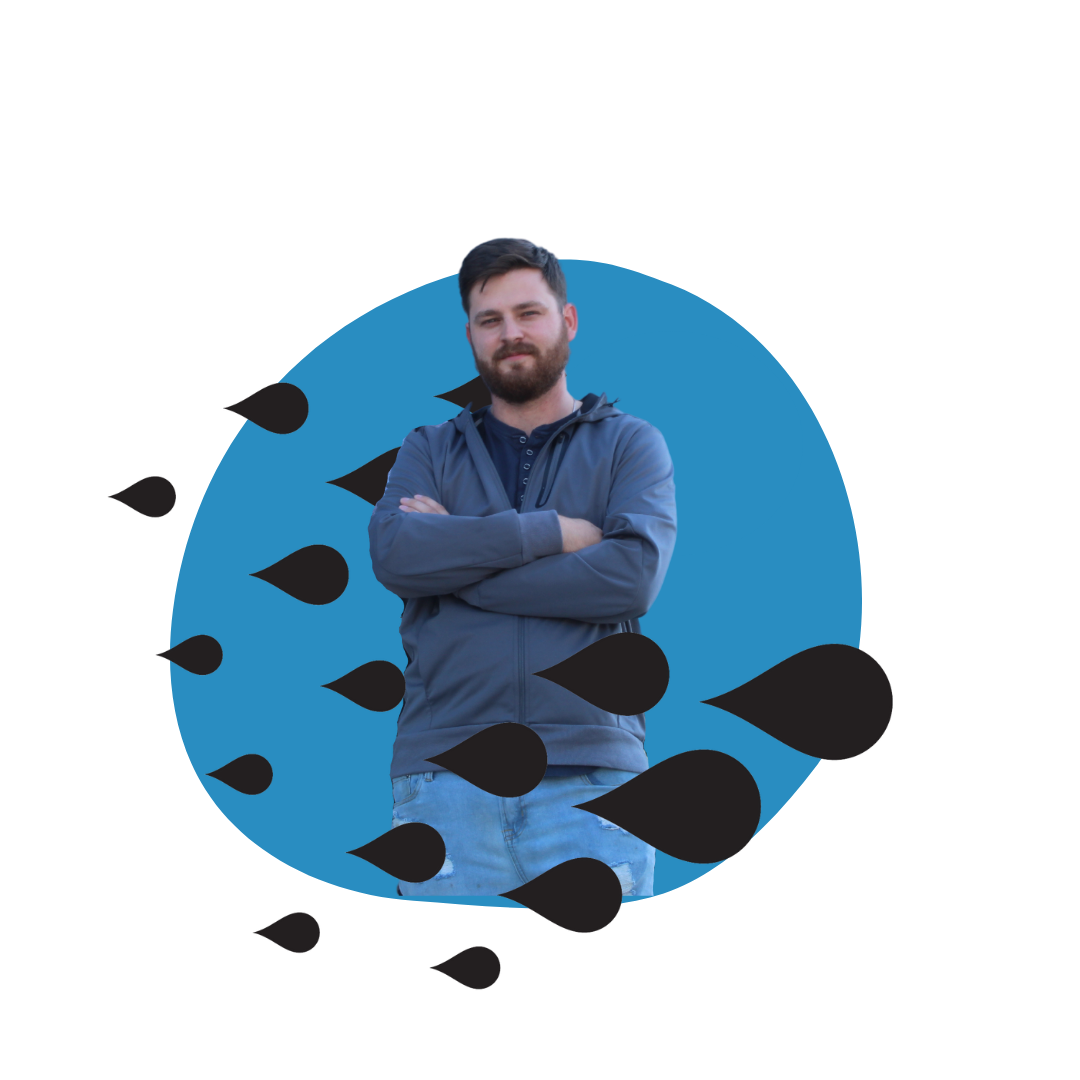 THE GO OIL ADVANTAGE
Benefits of owning a franchise
With custom built software, every part of the Go Oil franchise is setup and done for you. You decide when you want to work and the program will automatically book clients into your schedule. Go Oil takes care of payment collection, customer service, and vendor relationships. The only thing left for a Franchisee to worry about is local sales and providing service excellence.
If you've run a small business before it's likely that most calls and emails find their way to your phone. These tasks, while they may be small, will constantly interrupt your productivity and ability to go out and make more money for your business. Imagine the simplicity of logging on daily and doing the jobs in front of you, and getting out into your community making yourself and services known.
Customers book online, and get directed to you, effortlessly. Go Oil is a certified vendor of several large fleet management companies and more are being continuously added. Since all clients are going through one central website, Go Oil continues to build a strong online presence and appointments will be automatically matched to your franchise.
Go Oil's size has allowed the corporate team to create partnerships with oil suppliers, fleet management companies, leasing companies and other associations. This gives our Franchisees access to the best price on consumables, business from large accounts and more.
Go Oil continuously invest into marketing to expose the brand on a national level. We work with Franchisees across the country to understand what works and what doesn't. Strategies and content are continuously developed, and will be shared with every franchise owner.
Go Oil provides hands-on training to make sure you learn everything you need to know about operating the mobile service vans. We also provide online coaching and training on Go Oil's software systems and processes.
You are ready to roll the moment we hand you the keys. Since we first started in 2017, we have gone through several designs and setups and now offer a fully pre-built and equipped service van. Each van is fully functional with no extra setup required by you or the technician. You can truly hit the ground running.
When you invest in a franchise, you're joining a community of business owners across the country that you can share knowledge and grow with. Go Oil provides many opportunities to connect with other Franchisees so you are never going through this journey alone.
Download the Franchise Package